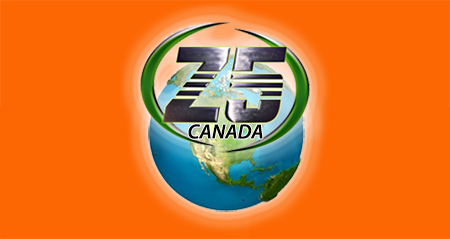 SAVE MONEY ON FUEL COSTS TODAY
Save on Fuel, Reduce Pollutant Emissions, Increase Engine's Power and Life

If you want a surefire gas saver for your car, then you need a product that is built for this sole purpose.
The Z5 Fuel Saving Device is a product that will help you save lots of money on gas and it will also help
you keep the air a little bit cleaner. Your car engine will also last longer with this product.

Learn more about it by checking out our company news







COMPANY NEWS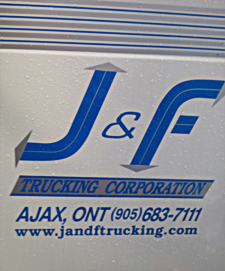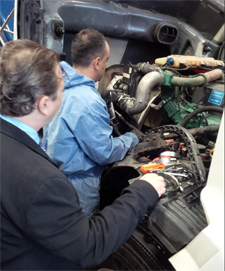 Z5 installation and testing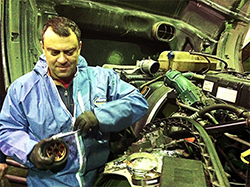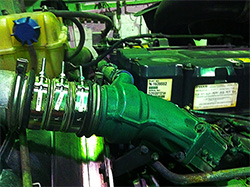 The Z5 fuel saving device causes your car engine to burn precious
fuel much more efficiently, thus releasing fewer toxic fumes like
HXCY, NO and CO into the atmosphere.
It is now well known that car exhaust fumes are among the biggest
polluters of 'greenhouse gases' which are perhaps the greatest
single threat to our environment.
These gases become trapped in the Earth's atmosphere,
preventing the release of heat away from the planet and
contributing to the rise in temperatures known as 'global warming'.
Z5 burns less fuel and it does so more efficiently. This is a double
winning for the environment - and a triple winning for you because
as well as helping the planet you save on your rising fuel bills too.
As the world's supply of available oil continues to be depleted, Z5
and its savings of up to 40% are not just an efficient solution for
you as a private individual. Rather it transforms you into an active
and proud partner who participates and takes responsibility in
protecting the environment.
Many of us would like to drive a more fuel efficient car,
but they are often prohibitively expensive.

The Z5 is the great solution.
VIS INC., Exclusive Distributor of Z5 in Canada, successfully finished emission
test for 2006 Volvo D13 with an engine model Detroit. The test composed of
two phases: the first test was performed on a heated motor without the z5; the
second test was done with the installation of the z5 and with a powered engine
for 30 minutes. The results show that there was an improvement of emission in
23 percent and a decrease of air spread in 50 percent. Following the statistics
of the tests with such changes, an expected fuel economy ranges from 11 to 13
percent.




Copyright 2012 by "VIS Inc" All Rights reserved E-Mail: info@z55555.ca

THE Z5 IS UNIQUE, SMART AND SIMPLE